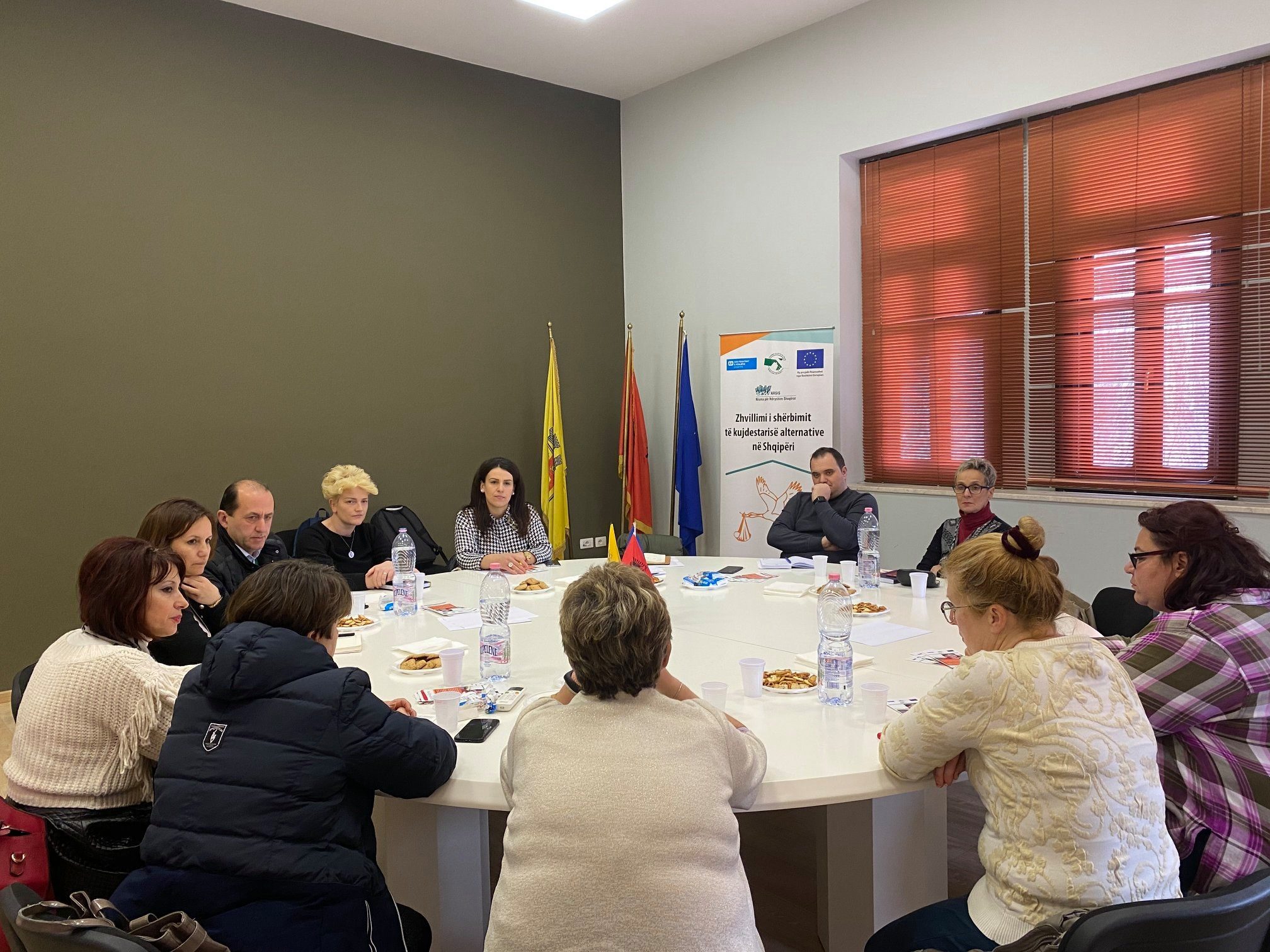 Ky aktivitet u zhvillua nga shoqata Nisma për Ndryshim Shoqëror ARSIS, pjesë e programit "Zhvillimi i shërbimit të kujdestarisë alternative në Shqipëri" në kuadër të projektit "Zhvillimi i OSHC-ve për familjet kujdestare në Shqipëri" i zbatuar nga SOS Fshatrat e Fëmijëve Shqipëri në partneritet me Shërbimin Ligjor Falas Tiranë (TLAS), financuar nga Bashkimi Evropian.
Profesionistë të shoqërisë civile në Bashkitë Durrës dhe Korçë, zhvilluan një sesion të hapur diskutimi, gjatë së cilit u parashtruan sfidat e hasura por edhe rekomandime të vlefshme mbi zhvillimin e procesit të përkujdesjes alternative dhe kujdestarisë në familje. Këto aktivitete do të vijojnë me qëllim informimin dhe përforcimin e bashkëpunimit ndërmjet të gjithë aktorëve të përfshirë në procesin e kujdestarisë alternative.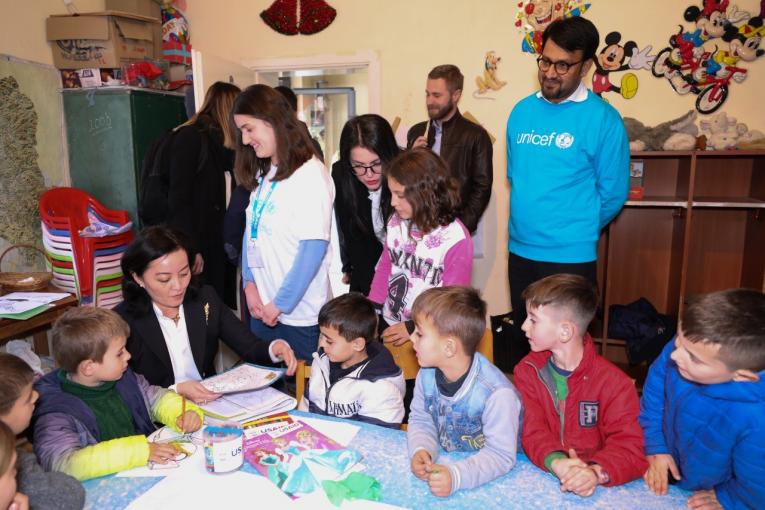 ---
 The newly appointed American Ambassador, Yuri Kim visited one of the Child- Friendly Spaces in Manze, established by UNICEF Albania and operated by its partner Nisma per Ndryshim Shoqeror ARSIS thanks to the generous support from USAID. During her visit the Ambassador met with children and learned about emergency relief work in the areas of child protection and education.
CFS is helping to provide children with a safe place to heal, play, and improve their well-being while their families and communities begin to recover and rebuild.
UNICEF in partnership with NISMA ARSIS set up 8 child-friendly spaces including in Manëz camp and deployed a multi-disciplinary team of nearly 40 professionals comprised of psychologists, social workers, social animators and teachers who directly supported over 1400 children and parents who benefited from psycho-social activities.

In the three months since the earthquake, UNICEF in partnership with NISMA ARSIS has supported children to enjoy the right to safety, play, relax and to study together.
There are four new "Child- Friendly Spaces" fully functional in the rural areas of the Tirana region: Ndroq, Zallherr, Kashar and Baldushk – where nearly 900 families, affected by the earthquake are residing.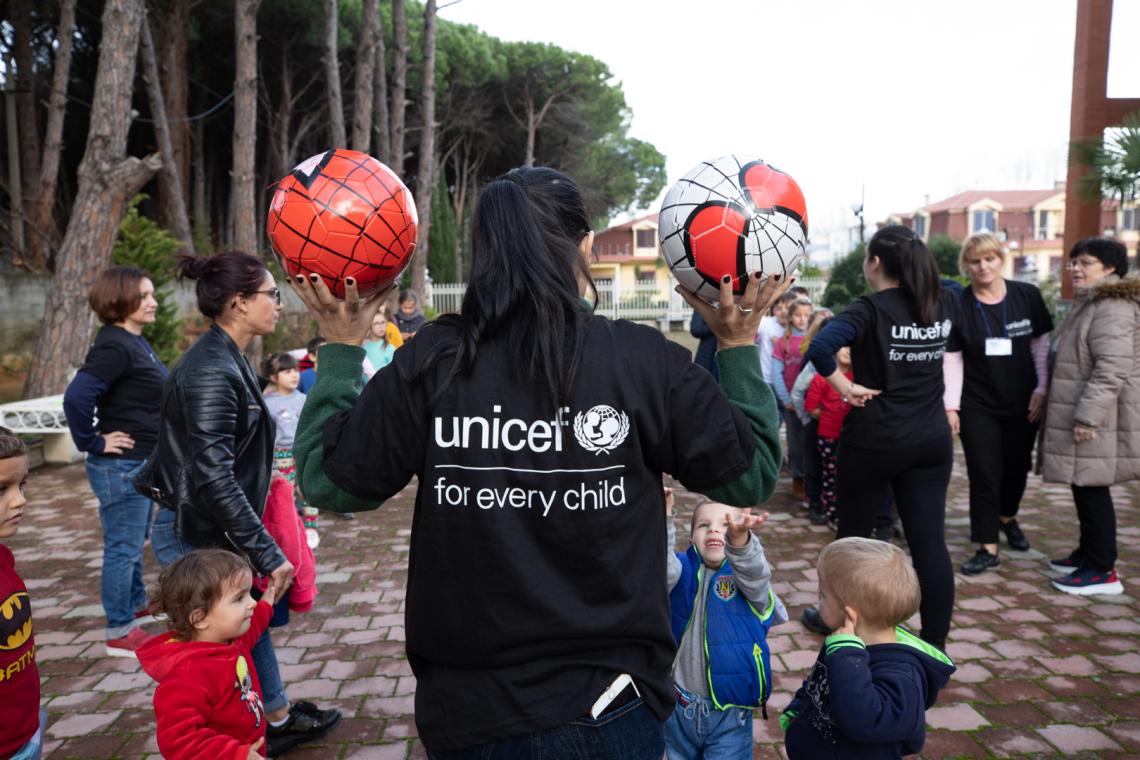 NISMA ARSIS team have been able to access earthquake-affected areas in Durrës and Tirana initial assessment points to some response needs in areas of education including psycho-social support.

NISMA ARSIS through the support of UNICEF established child friendly spaces for children affected from the earthquake in Tirana and Durrës and provision of direct humanitarian assistance to most vulnerable families.

More than 1187 children were reached through psychosocial support in child friendly spaces from November to end of January. NISMA ARSIS as part of the child protection group leaded by UNICEF and World Vision will continue to provide support to the child protection system in the affected areas from the earthquake.
Çdo ditë jemi pranë rreth 200 fëmijëve dhe prindërve të tyre të prekur nga tërmeti me shërbime psikosociale, në partneritet me UNICEF Albania.
Në festën tonë u shpërndanë dhurata bashkë me stafin e Ministrisë së Shëndetësisë dhe Mbrojtjes Sociale dhe partnerëve tanë në Kosovë, 'ASB South East Europe' duke u kujdesur që çdo fëmijë të argëtohej dhe të merrte dhuratën e fundvitit.
Me mbështetjen e UNICEF, Nisma ARSIS ofron shërbime psikosociale dhe mbrojtje për rreth 200 fëmijë çdo ditë pranë hapësirave miqësore të ngritura pranë njësive të akomodimit të familjeve të prekura nga tërmeti i datës 26 nëntor në Shqipëri.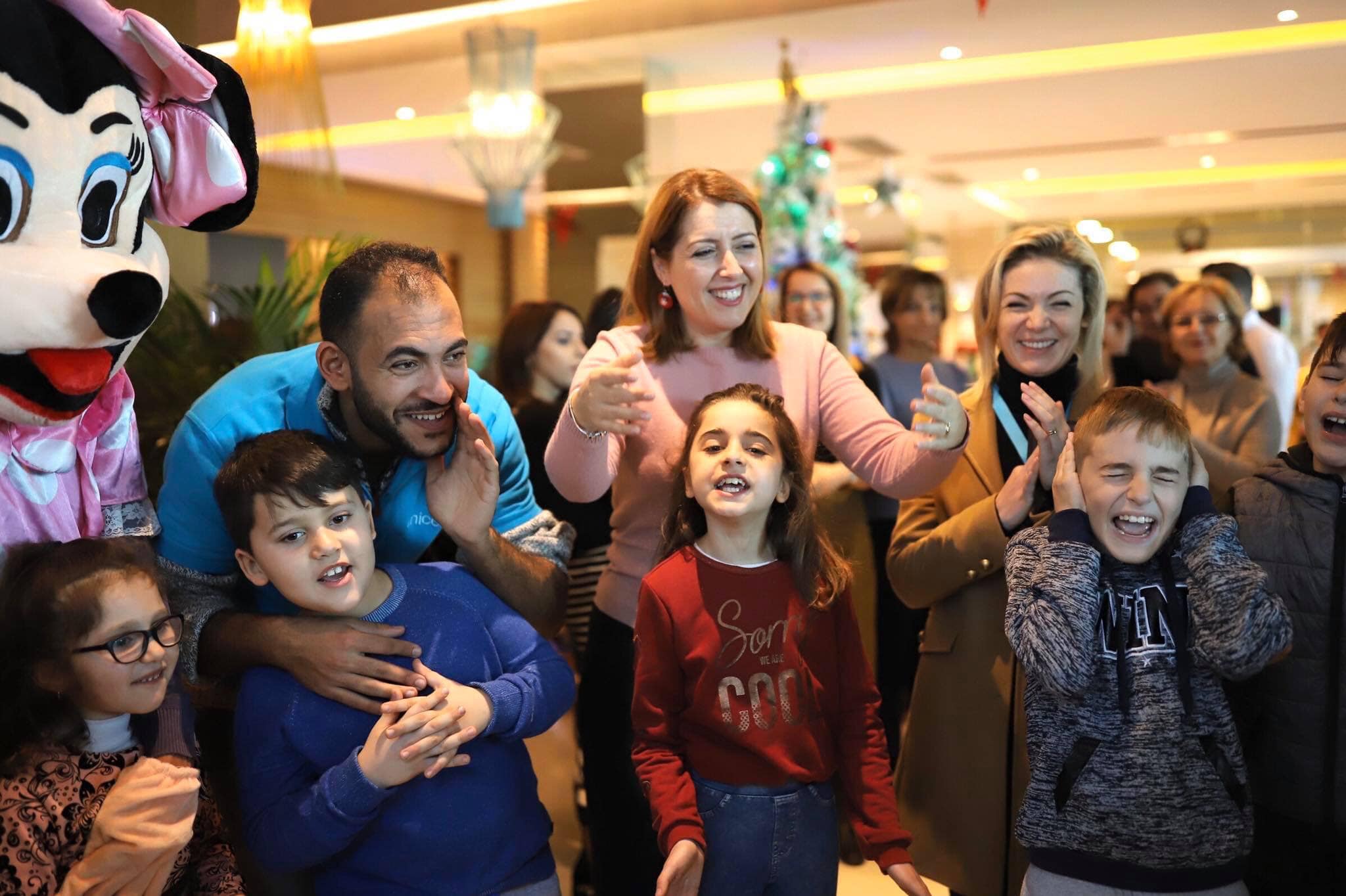 Nuk janë thjesht çanta ku futen libra shkolle, lapsa e fletore. Këtë herë, fëmijët e #Manzës do të mbledhin në çantat e dhuruara nga UNICEF Albania vizatimet e tyre nga përjetimet, që nga koha e tërmetit e deri tani, ëndrrat dhe shpresat, për një të ardhme edhe më të mirë. #NismapërNdryshim