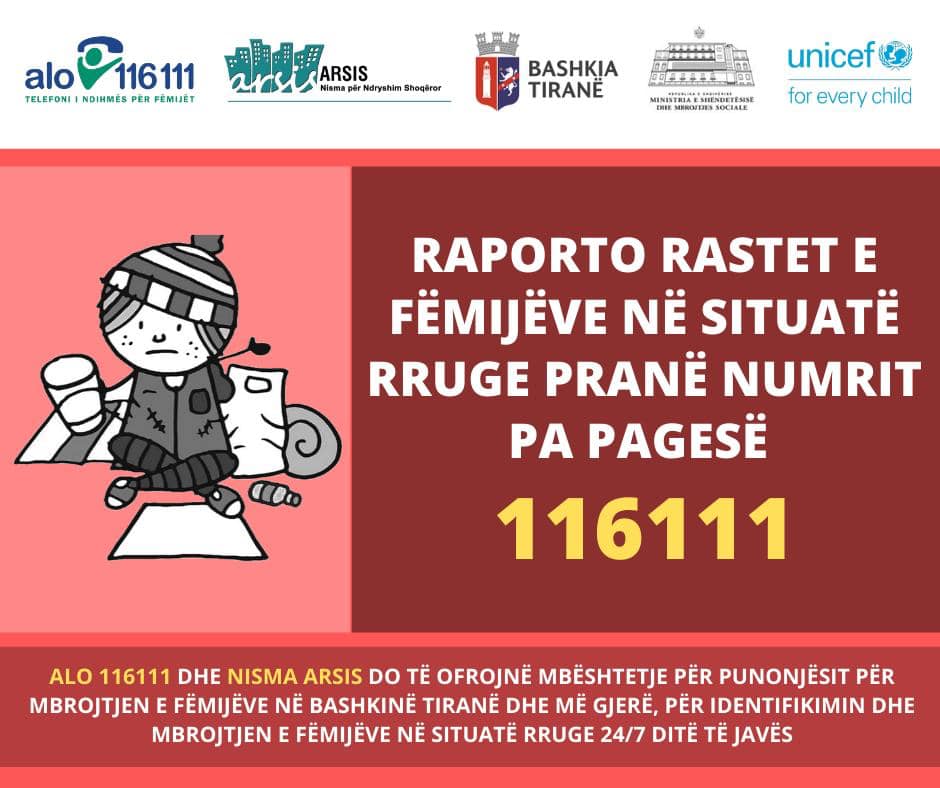 Call ALO 116 111 for every case of children at risk. The team of emergency service of NISMA ARSIS after every call reported by ALO 116 111 will provide immediate support to every child at risk through the team of professionals (psychologists and social workers) in the street, in the family or wherever the child is identified. Emergency services are provided with the support of the Municipality of Tirana in partnership with UNICEF.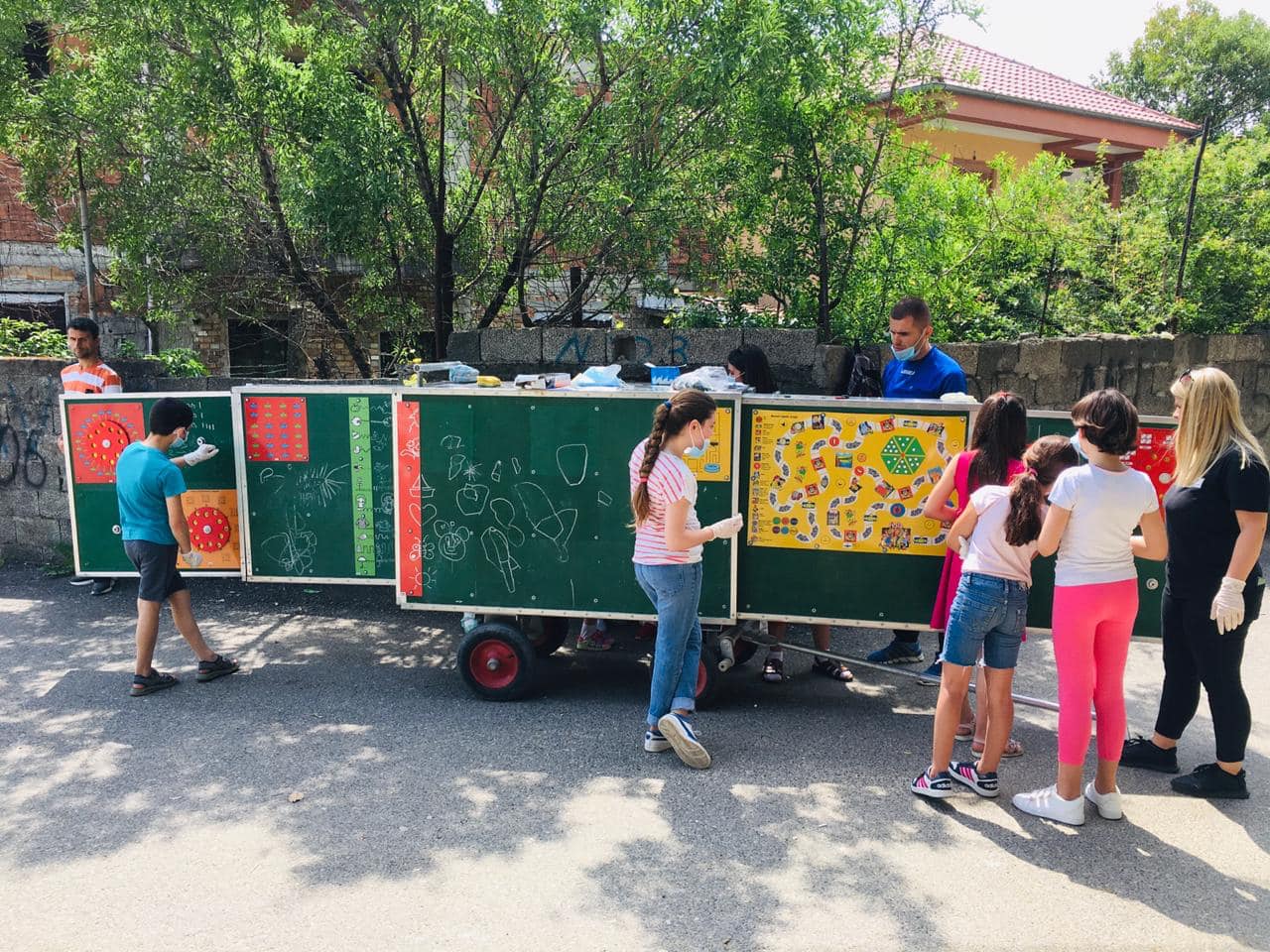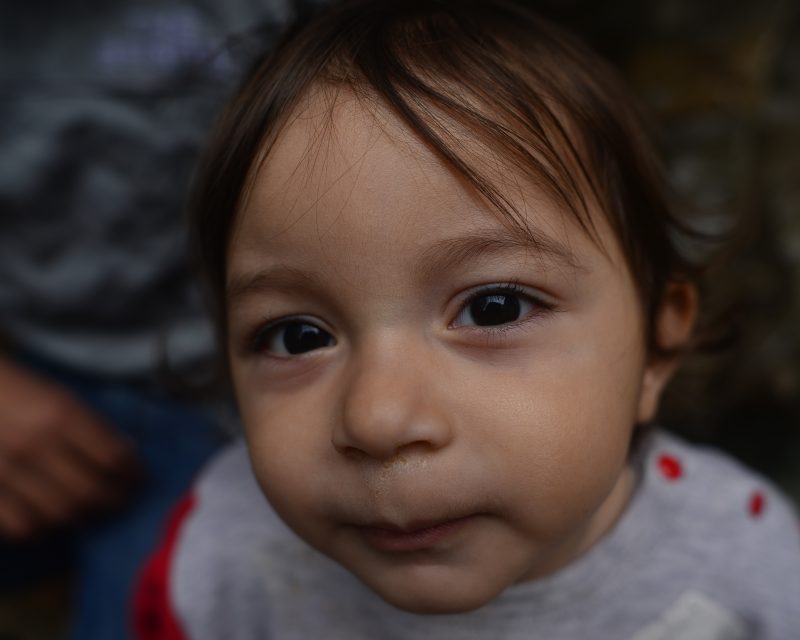 Adrian filled our hearts with joy, as he was holding hands with his parents, finally reunited!
Three years ago a young couple struggled with much life difficulties and through their ups and downs, a child was on its way. The couple split up and the young mother decided to continue alone the pregnancy by interrupting all contact with whoever will suggest her to abort. She never had her mother beside her, and was determined to be one! He left and she suddenly had to provide life for herself. When the moment came, Gerta had no support, be it economically, family comfort or partner by her side. With a heavy psychological condition the only way-out she could think of, for her newborn was the residential care. At least, just enough time so that she could empower herself.
From time to time Gerta went to visit her baby boy, sometimes family followed, and sometimes her partner did. In one of the visits Nisma ARSIS Team found their way to them, and were willing to go along with, through their family reunification process. It was a long path to be followed, but the family did not give up, and the team did fully support. The couple was accompanied to each respective institution, free legal and administrative support was offered to them in order to accomplish each state criterion. The family was assessed and periodic family visits made possible that the team could evaluate the family's progress. Gerta and her partner were providing enough financial income, so all they requested was psychosocial support, which was made available through an expert's team of Nisma's social workers and psychologists. After many procedures and practices..
..on 22 August 2019 Nisma ARSIS Team, the residential care institution staff  in Shkodër and all the child protection officers engaged on the process, witnessed the happiness in Adrian's eyes snuggling into his mother's chest!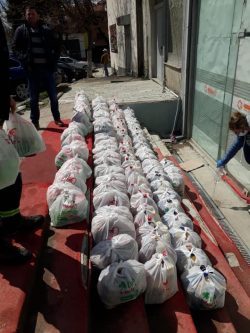 Nisur nga situata tejet e vështirë me të cilën po përballemi çdo ditë për shkak të pandemisë Covid-19, Bashkia Devoll në bashkëpunim me Nisma-ARSIS, janë gjendur pranë familjeve të komunitet Rom duke i çuar pako ushqimore familjeve më në vështirësi, për t'i lehtësuar sado pak në këtë situatë në të cilën ndodhemi. Në situatën e jashtëzakonshme të shkaktuar nga pandemia e #COVID_19 duhet të kthejmë sytë veçanërisht tek ata që përballen me vështirësitë më të mëdha në këto ditë, #fëmijët 🧑👧dhe #familjet👨‍👩‍👧‍👦 më në nevojë. #rrineshtepi
Nisma për Ndryshim Shoqëror ARSIS po vazhdon mbështetjen online të fëmijëve dhe familjeve ashtu si dhe mbështetjen me paketa ushqimore dhe higjeno-sanitare koordinuar me strukturat e shërbimeve sociale në Bashkitë Tiranë, Shkodër, Devoll dhe Durrës.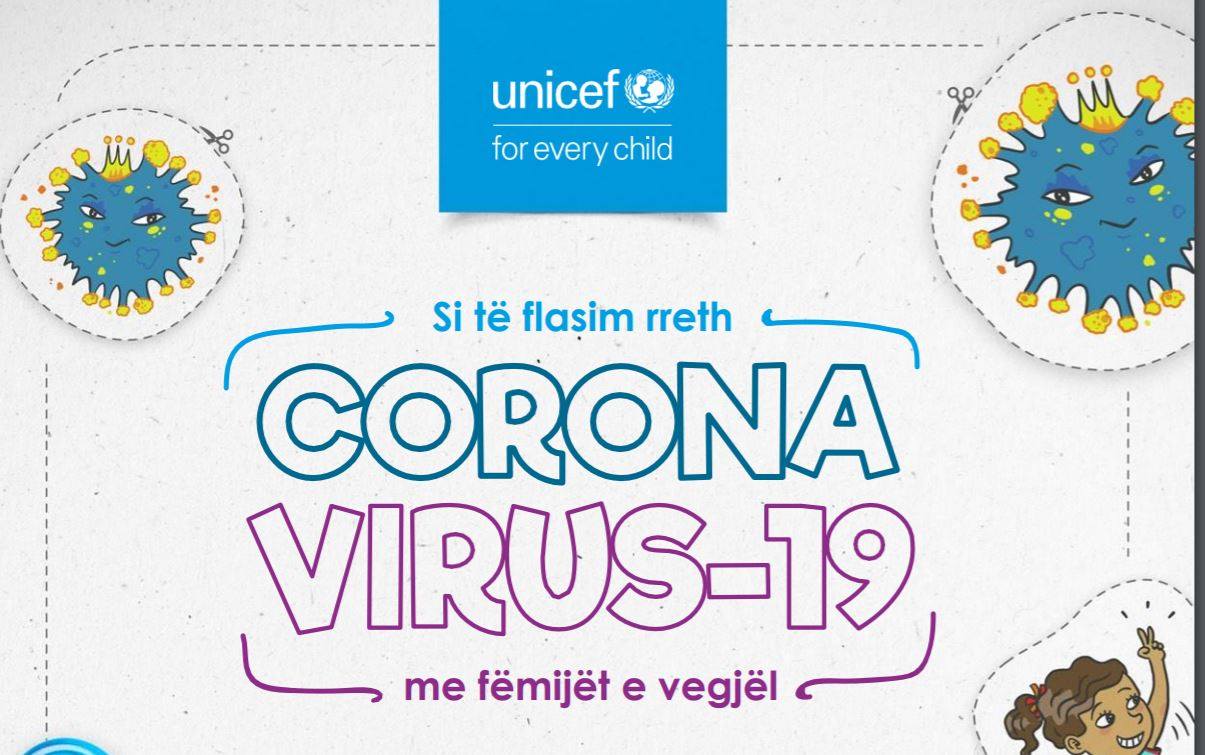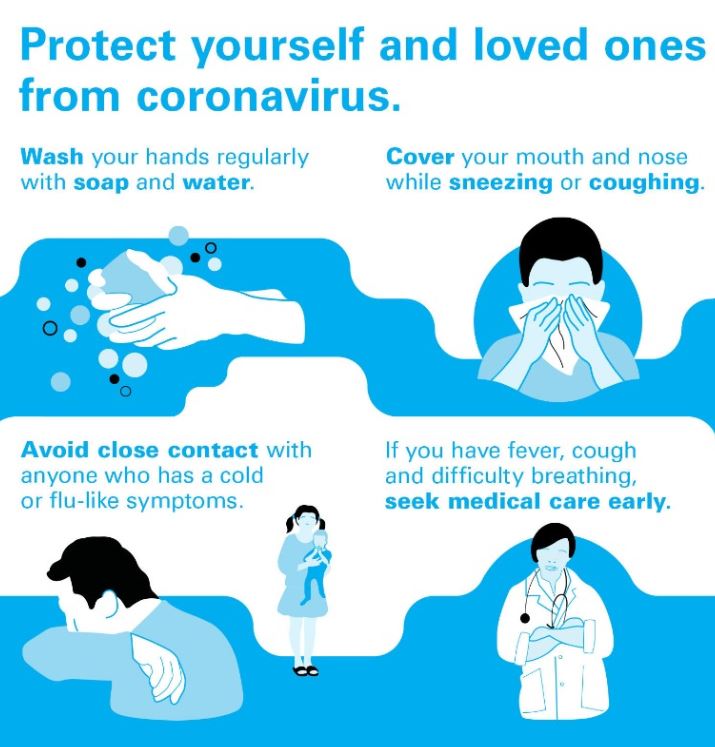 Federata Ndërkombëtare e Kryqit të Kuq dhe Shoqëritë e Gjysmëhënës së Kuqe International Federation of Red Cross and Red Crescent Societies, UNICEF dhe Organizata Botërore e Shëndetit World Health Organization (WHO) publikuan sot udhëzimin e ri që i vjen në ndihmë mbrojtjes së fëmijëve dhe shkollave nga transmetimi i virusit COVID-19.
Mbani parasysh gjithnjë këto këshilla:
Lani duart rregullisht me ujë dhe sapun.
Mbuloni gojën dhe hundët me shami ndërsa teshtini dhe kolliteni.
Shmangni kontaktin e afërt me këdo që ka shenja të ftohjes ose gripit.
Nëse keni temperaturë, kollë apo vështirësi në frymëmmarrje, kontaktoni mjekun sa më parë.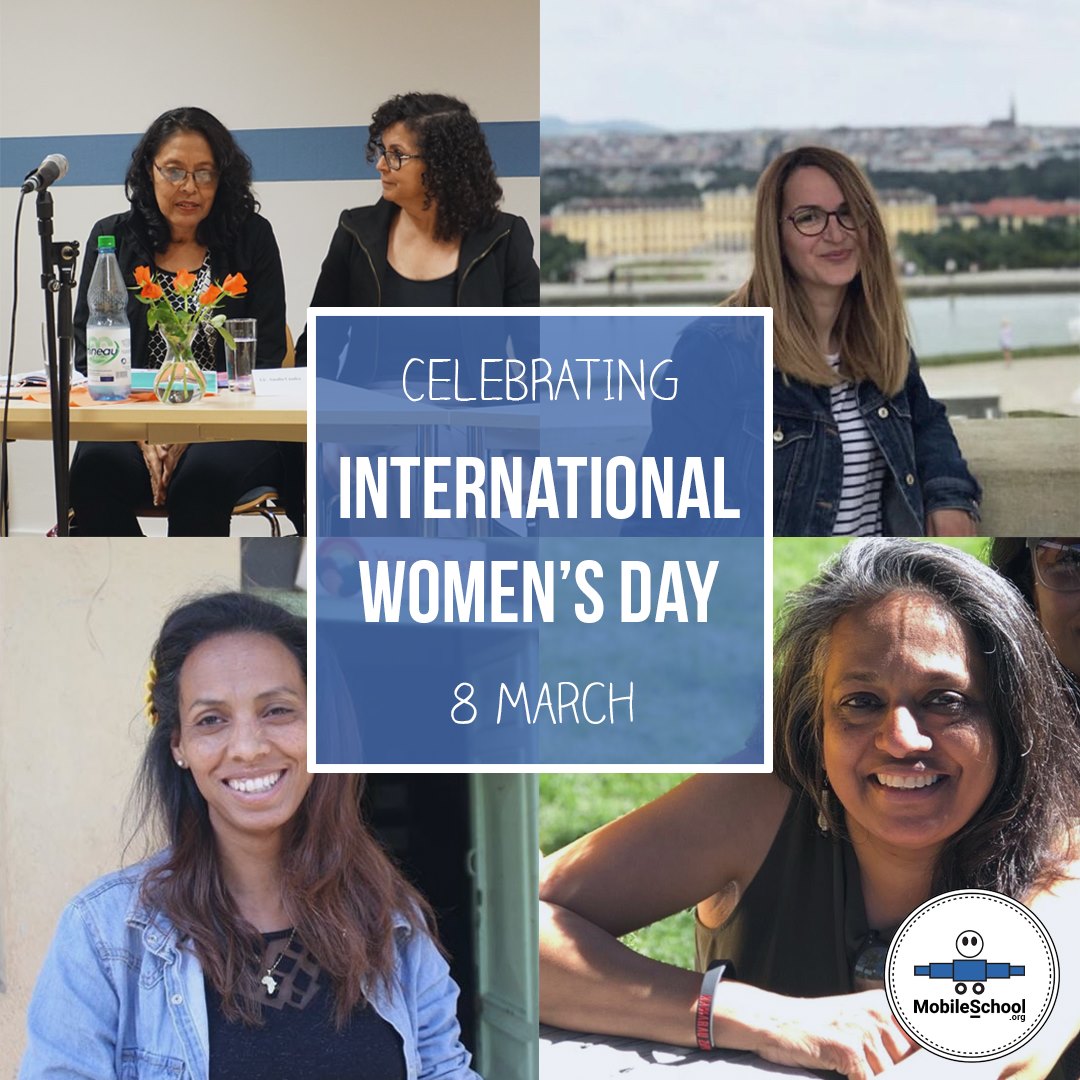 Mobile School StreetwiZe
Today we want to put 4 amazing women in the spotlight, all running organisations working with the mobile school! Hands up for Amalia from Nicaragua, Ana from Albania, Vinita from India and Nigisti from Ethiopia 🙌🏽
And, of course, lots of love for all the women out there working with vulnerable children and youth day in, day out! You are amazing! ♥️ #IWD2020
Proyecto Chavaladas • Nisma për Ndryshim Shoqëror, ARSIS • Ektara • Yenege Tesfa