Nisma Për Ndryshim Shoqëror
Nisma për Ndryshim Shoqëror ARSIS was established in 2016 in Tirana as an inherit of ARSIS – Social Organization for the Support of Youth. Ever since NISMA ARSIS has transformed itself into an influential non-governmental actor in the civil society sector in Albania and beyond. NISMA ARSIS provide services in 12 cities like Tirana, Shkodra, Durres, Korca, Vlora, Saranda,Devoll, Lushnje, Cerrik, Gramsh, Lezha and Kurbin due to the active participation of members, volunteers and young people.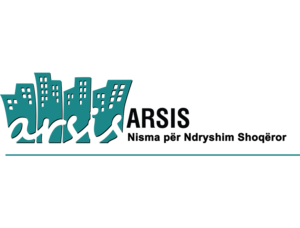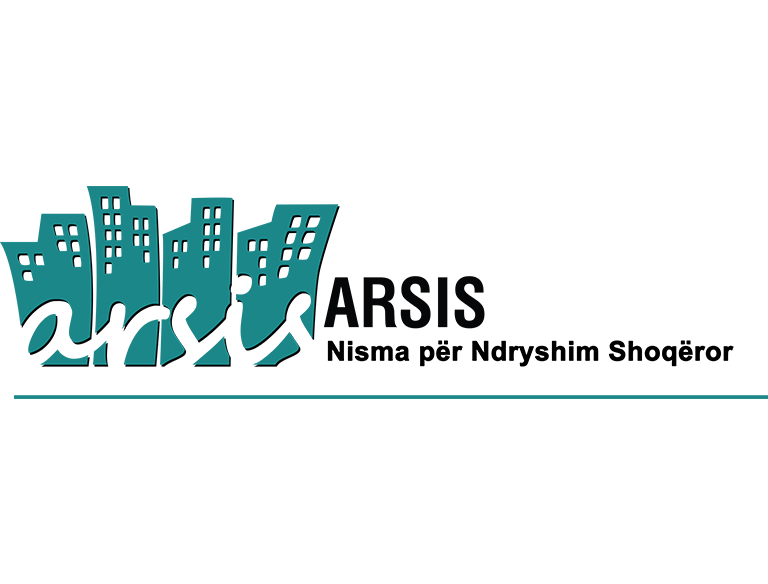 Nisma për Ndryshim Shoqëror ARSIS is a Non-Governmental Organization,specializing in the social support of children, youth and families that are in difficulty or danger or vulnerable situation and in the advocacy of their rights. The main target is the prevention of children and youth marginalization, the elaboration of policies which defend children and youth rights and the active social support towards disadvantaged children and young people.
NISMA ARSIS vision is a society of equal opportunities for all children and youth with respect of their rights like those that are outlined in the Albanian and International Law through the UN pact for Children's Rights.
NISMA ARSIS mission is to promote the rights, to provide services and sustainable solutions for children, youth and families in vulnerable situations as well as for the marginalized Roma/Egyptian communities and other social groups in Albania. In this frame, NISMA ARSIS develops new methods and tools for children and youth support, organizes and participates in networks for social solidarity, cooperates with public and private services.
NISMA ARSIS offers its services to children and young individuals who live under conditions of poverty, neglect, victimization, conflict, disapproval, exploitation, isolation, racism, in contact with the law, without parental care, don't have a family or a place to live. Generally, NISMA ARSIS offers help to those living under difficult situations.
NISMA ARSIS mobilizes staff and volunteers and works with collective values and social solidarity, democracy and mutual respect.
NISMA ARSIS team provide
support the most vulnerable, deprived and marginalized individuals and groups;
deliveryor facilitation of services that are entirely lacking or in short supply in the social center and during outreach interventions;
flexible/mobile services that otherwise would entirely be lacking in the areas where the beneficiaries are located;
development of methodologies and interventions for responding to protection of children at risk.