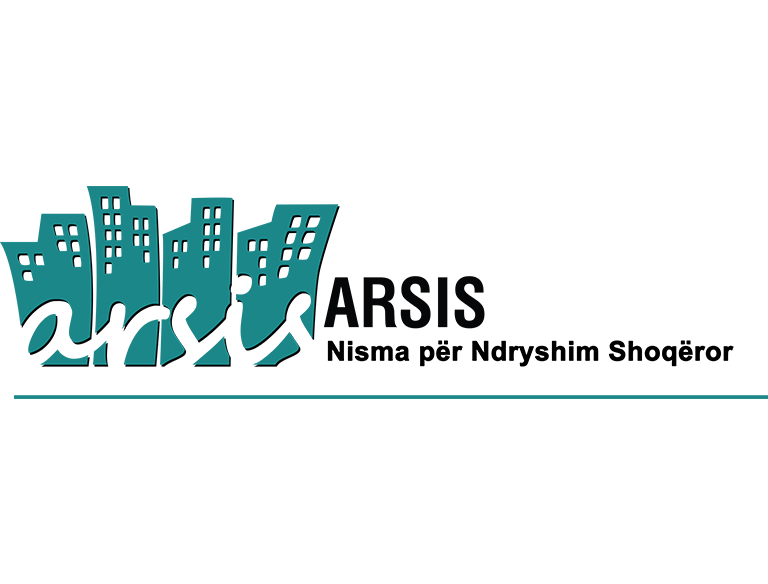 22 October 2020
Within the anti-trafficking month of October, Initiative for Social Change ARSIS has implemented awareness-raising activities in schools, institutions and public spaces in Korca, Shkoder and Tirana, with the aim of informing and raising awareness of trafficking in human beings.
Read more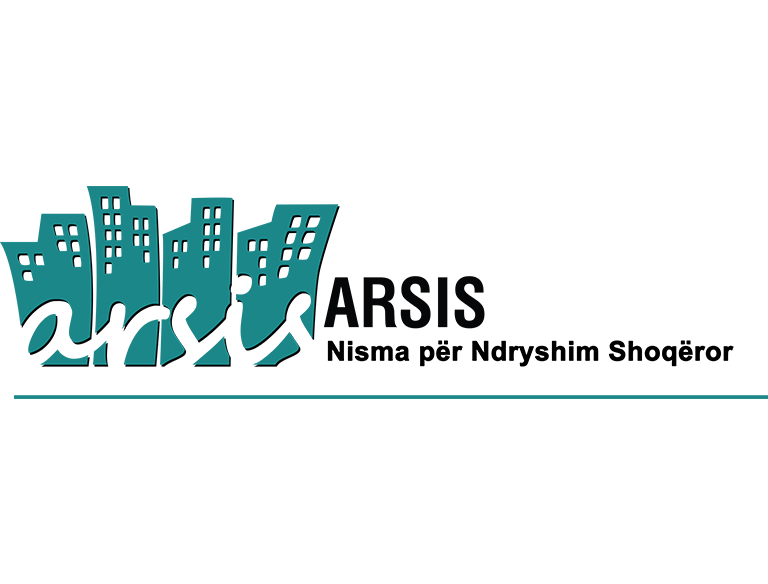 29 September 2020
In September, an Initiative for Social Change ARSIS provided emergency services to 35 children and youth. The support, provided by a team of professionals with a vast experience in the protection of children's rights, focused on three main pillars: Identification of children in street situation, Safe transportation, and Psychological and social support for juveniles in contact with the law.
"I have been staying on the street for about two weeks because none of my relatives would accept me in their home while my stepmother cannot take care of me. I would like to eat and stay in a warm place as I do not have anywhere to live," said one of the children who is receiving services from ARSIS.
Read more