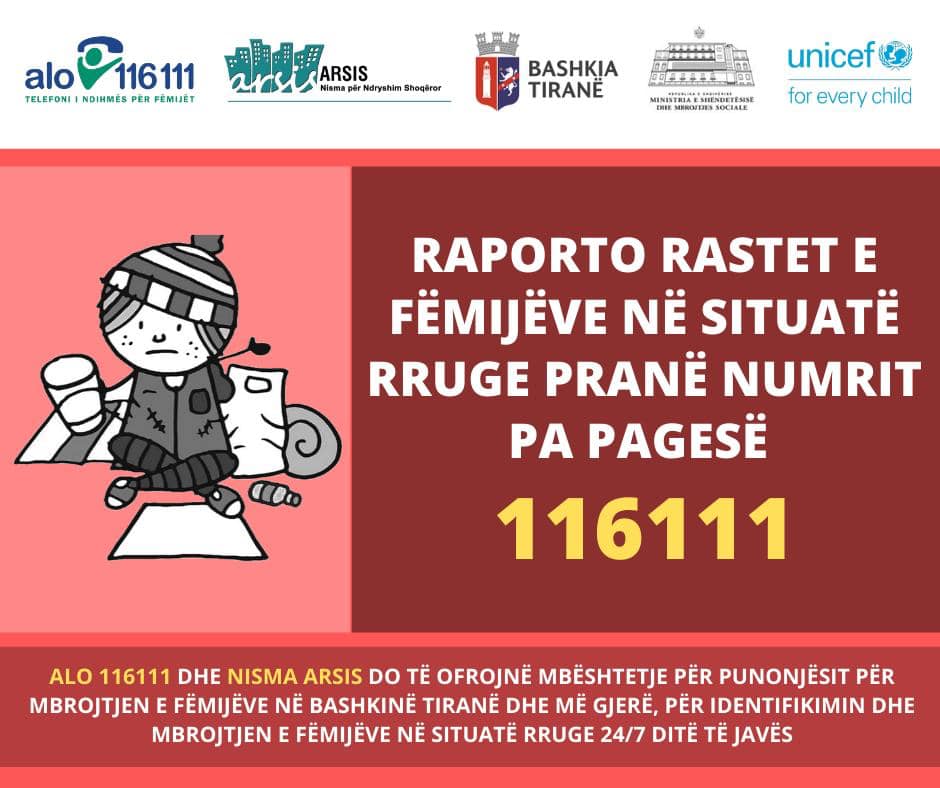 Call ALO 116 111 for every case of children at risk. The team of emergency service of NISMA ARSIS after every call reported by ALO 116 111 will provide immediate support to every child at risk through the team of professionals (psychologists and social workers) in the street, in the family or wherever the child is identified. Emergency services are provided with the support of the Municipality of Tirana in partnership with UNICEF.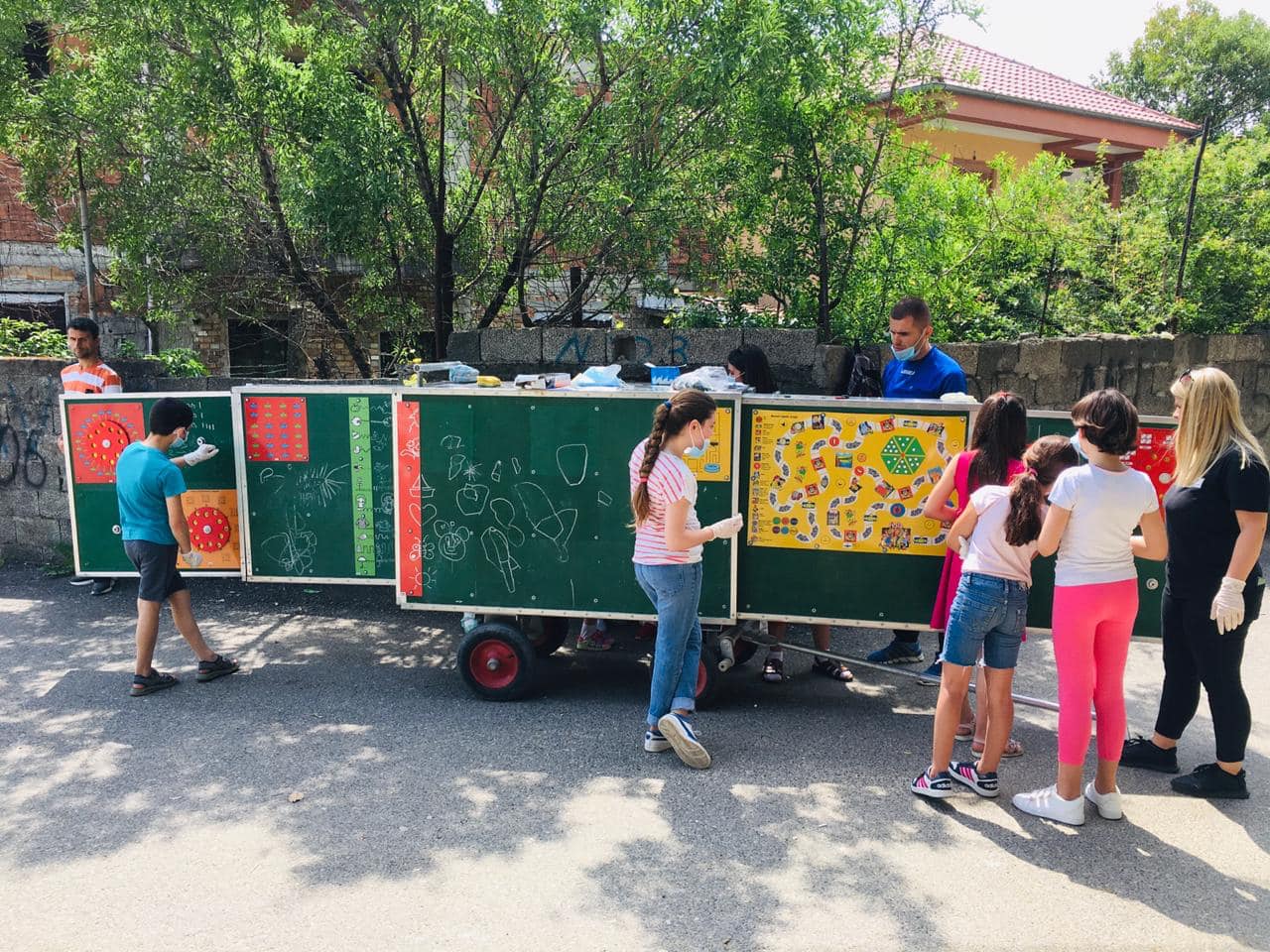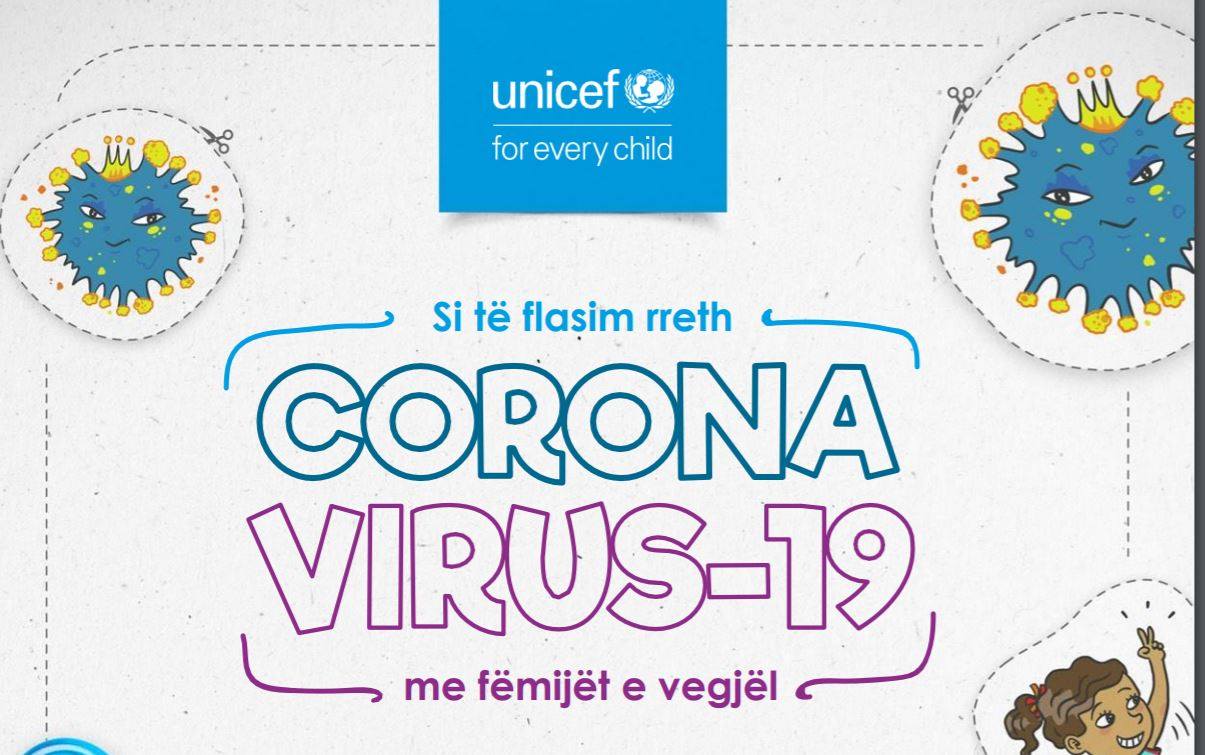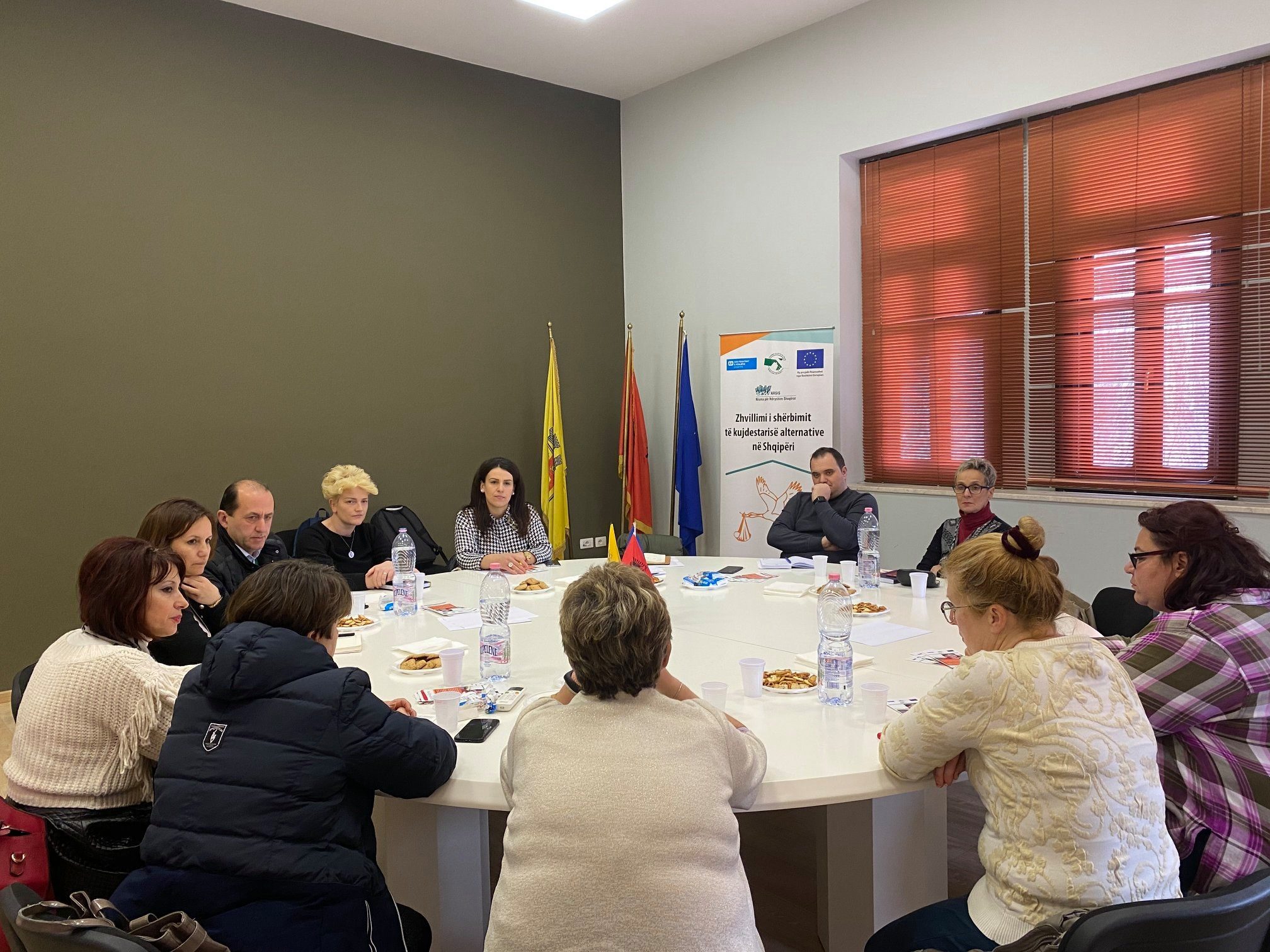 Ky aktivitet u zhvillua nga shoqata Nisma për Ndryshim Shoqëror ARSIS, pjesë e programit "Zhvillimi i shërbimit të kujdestarisë alternative në Shqipëri" në kuadër të projektit "Zhvillimi i OSHC-ve për familjet kujdestare në Shqipëri" i zbatuar nga SOS Fshatrat e Fëmijëve Shqipëri në partneritet me Shërbimin Ligjor Falas Tiranë (TLAS), financuar nga Bashkimi Evropian.
Profesionistë të shoqërisë civile në Bashkitë Durrës dhe Korçë, zhvilluan një sesion të hapur diskutimi, gjatë së cilit u parashtruan sfidat e hasura por edhe rekomandime të vlefshme mbi zhvillimin e procesit të përkujdesjes alternative dhe kujdestarisë në familje. Këto aktivitete do të vijojnë me qëllim informimin dhe përforcimin e bashkëpunimit ndërmjet të gjithë aktorëve të përfshirë në procesin e kujdestarisë alternative.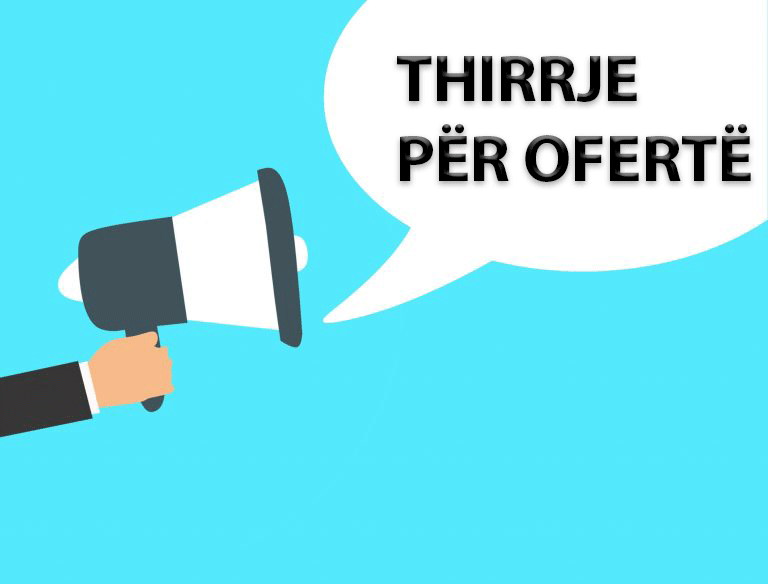 THIRRJE PËR OFERTË PËR SHËRBIME DHE PRODUKTE VJETORE
Nisma për Ndryshim Shoqëror ARSIS
Nisma për Ndryshim Shoqëror ARSIS në kuadër të programeve dhe projekteve që do të zbatojë gjatë vitit 2021, shpall thirrjen për kuotim sipas shërbimeve apo produkteve të listuara më poshtë për t'u kontraktuar për një periudhë 1-vjeçare.
Read more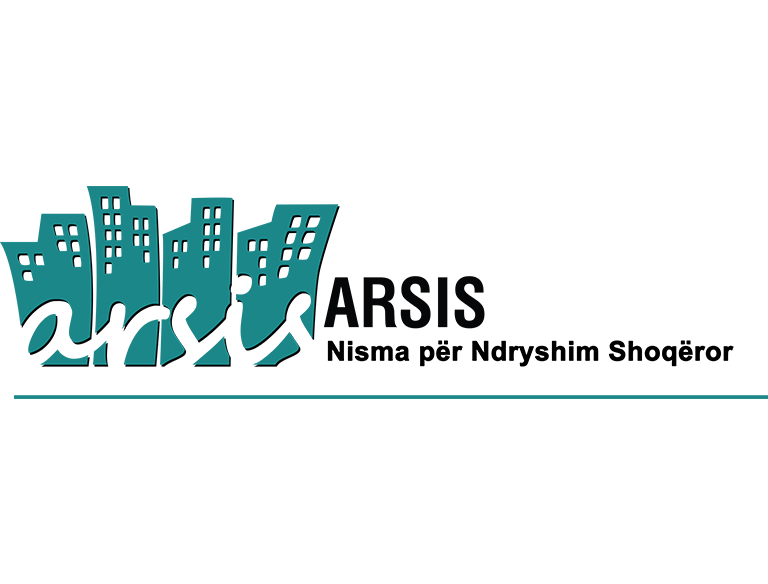 22 October 2020
Within the anti-trafficking month of October, Initiative for Social Change ARSIS has implemented awareness-raising activities in schools, institutions and public spaces in Korca, Shkoder and Tirana, with the aim of informing and raising awareness of trafficking in human beings.
Read more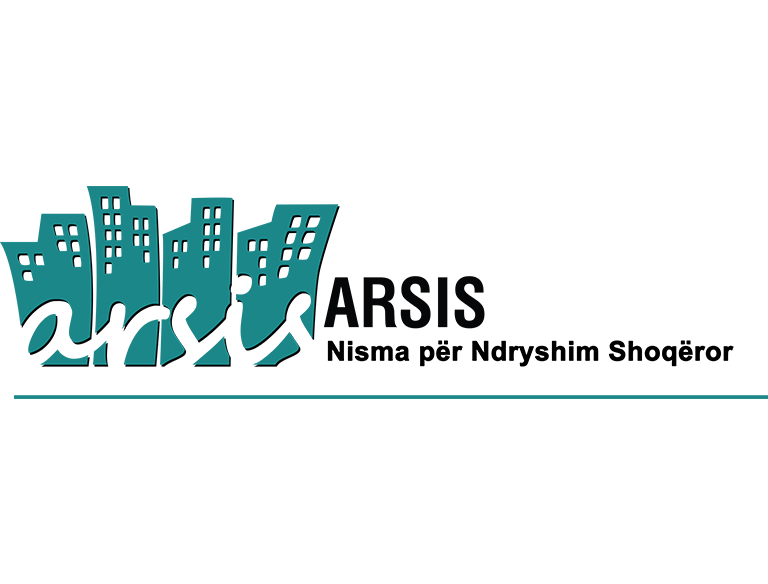 29 September 2020
In September, an Initiative for Social Change ARSIS provided emergency services to 35 children and youth. The support, provided by a team of professionals with a vast experience in the protection of children's rights, focused on three main pillars: Identification of children in street situation, Safe transportation, and Psychological and social support for juveniles in contact with the law.
"I have been staying on the street for about two weeks because none of my relatives would accept me in their home while my stepmother cannot take care of me. I would like to eat and stay in a warm place as I do not have anywhere to live," said one of the children who is receiving services from ARSIS.
Read more